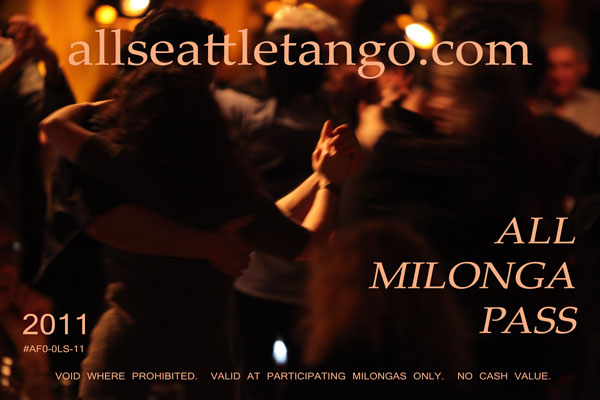 By special arrangement, allseattletango.com is proud to announce the 2011 ALL MILONGA PASS. Just flash this pass at any milonga in Seattle and avoid the long lines or the need to have correct change. For the price of just one milonga per week, you can dance at every milonga* every week for an entire year!
$300 for 1 year, expires March 31, 2012. Limited availability, buy yours today, offer ends soon.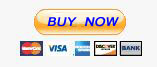 *Practicas coming soon!