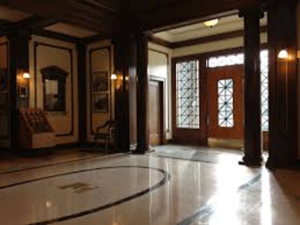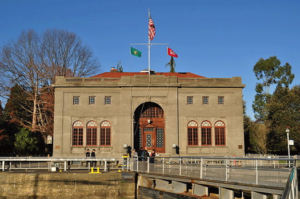 Tango to milonguero classics in a classical building, with gorgeous marble floor, wood columns, extra balcony ronda, 3:30 – 6:30, Sunday 8/21.
Expected live music for a few songs, by "Seattle Tango Jam"
—this new orchestra is mostly tango dancers, so their music should be very danceable.
Parking is free on Sundays, both sides of the locks
Milonga entrada is gratis. If you feel grateful, you can donate to the locks park, our host.
Just-in-time organization provided by Peter Nalis and Bill Swan.
Building is "Chittenden Locks Administration Building", 3100 NW 54th, Seattle WA [Ballard]
https://www.google.com/maps/place/47%C2%B039'57.3%22N+122%C2%B023'48.5%22W/@47.665925,-122.3973455,151m/data=!3m2!1e3!4b1!4m5!3m4!1s0x0:0x0!8m2!3d47.665925!4d-122.396797?hl=en